Room Design Comfort
ROOM DESIGN COMFORT
Room Design Comfort
ROOM DESIGN COMFORT
Room Design Comfort
ROOM DESIGN COMFORT
BEST SERVICES FOR YOUR COMFORT
Room Design Gallery is a company, which constantly cares for customer's comfort and service quality, so our customer can feel most comfortable as with our service, as well as with with the highest product quality and warranty, in an appropriate sophisticated environment
Room Design Gallery offers to it's customers distinctive service which is rare in Georgia - in the shape of Room Design Comfort
This is a service intended for customers which value the time - if you are overloaded and can not visit our store - showroom or showrooms to choose your desired products, which needs quite a time to achieve maximum effect to arrange your house,
In Room Design Comfort's range, we offer you - service without visiting in our showroom, to choose desired products needed to arrange and panel your interior - with the service of our personal sales manager and designer, which will visit you on desired address and choose appropriate paneling materials for your house, business-center or summer house, with appropriate architectural - design catalogs and samples, which will also inform you in detail about the given situation and the products, in order to choose the design and comfort of your living space appropriately and with taste.
We are a team, which is known for its modernist and ambitious decisions. Our main strengths are practical experience and professionalism. We feel the style, touch colors and textures, think and plan in big scales.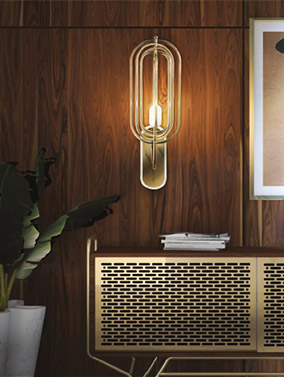 QUALITY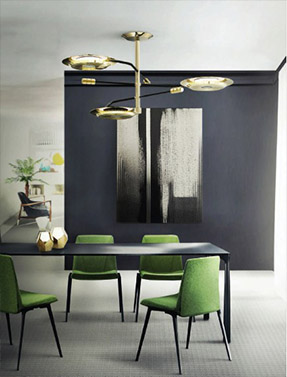 SERVICE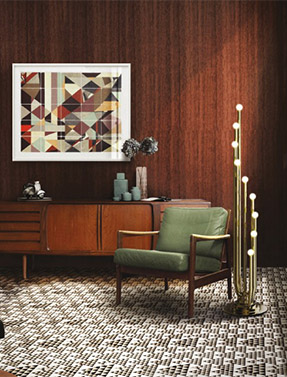 DESIGN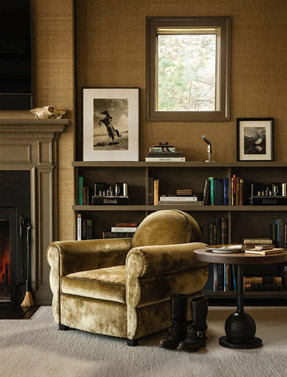 COMFORT